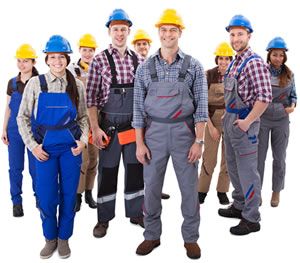 Team spirit by ACC
Holding all knowledge in our own hands we profit from our synergies by handling all trades from an internal single source. Team spirit hereby is the sense of unity, camaraderie, and cooperation. Our staff is characterized by members who support and encourage one another, who communicate effectively and openly, who trust each other, and who are committed to achieving the team's objectives.
We offer you free consultation for getting the best pricing for your project. Don't miss it and call now!
Our Services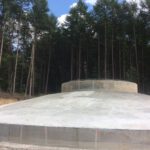 Mass Concrete Structures
Modern foundations ensure the stability of the wind turbines and transfer all loads coming from the tower and the turbine's rotor movement to the subsoil. Pure gravitational foundations and circular slabs consisting of concrete and reinforcement steel anchored back on piling solutions are the standard footing technology for chosen wind turbine sites onshore. The basic foundation design for turbines of the modern multi-megawatt class is circular.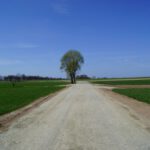 Road Works
Access roads in a wind farm to the single turbine locations with its crane pads bear the highest savings potential in a wind farm planning. The type of ground conditions will determine how intensive or costly the pad construction is going to be. Crane pads as well as the roads are rated by their carrying capacity which is the amount of load they can withstand. These are usually unpaved however compacted with layers of gravel. Crane Pads are usually located adjacent to the turbine foundations to facilitate turbine components lifting during turbine erection and future maintenance or repairs. Roads are designed for the lifetime of the wind farm.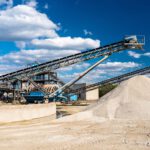 Gravel Pit Aggregate Sales
Our ACC/PL gravel pit is located near central transportation routes and is used for extracting gravel of high quality construction aggregates for road building, concrete production, and landscaping.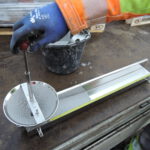 Tower Flange Grouting Services
A wind turbine is a complete, dynamic system with four different load cases: bending-, rotation-, torsion-, axial loads and vibrations. High quality grout with a high stiffness and a good flowability can be mixed and casted in less than a day.
Latest Projects

GE Wind Turbines
Wind Park Wądroże Wielkie

GE Wind Turbines
Wind Park Sankt Vith – BELGIUM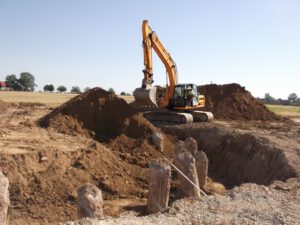 WYSOKA Wind Farm
Company insights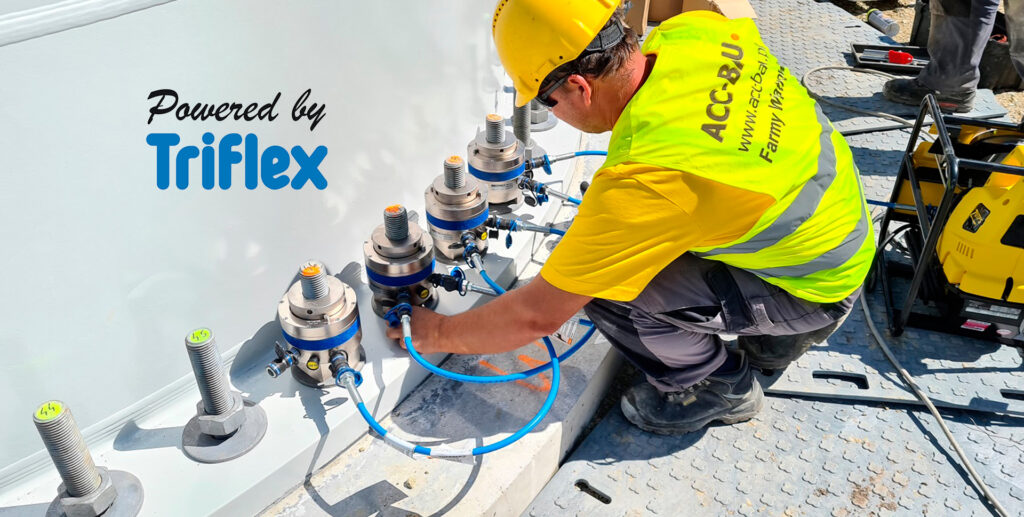 Preloading of Anchor Bolts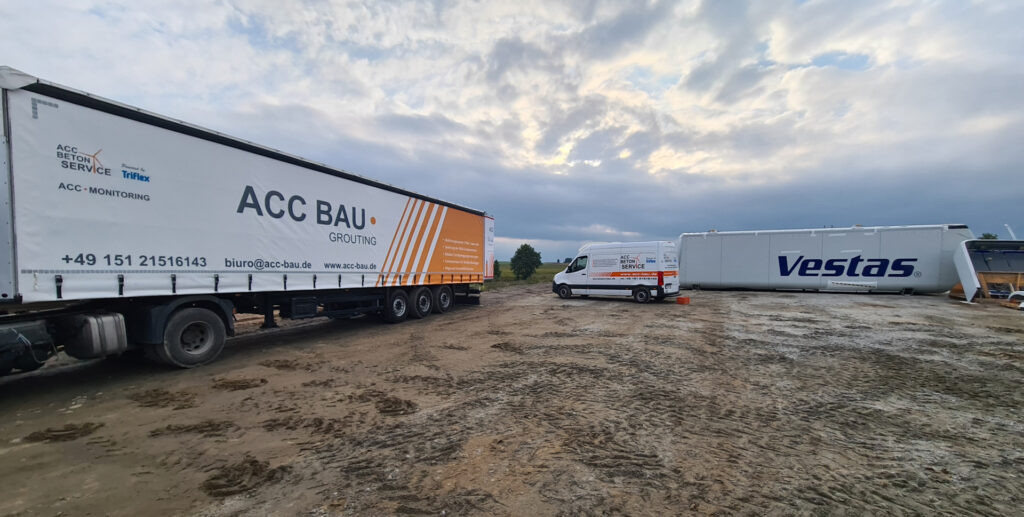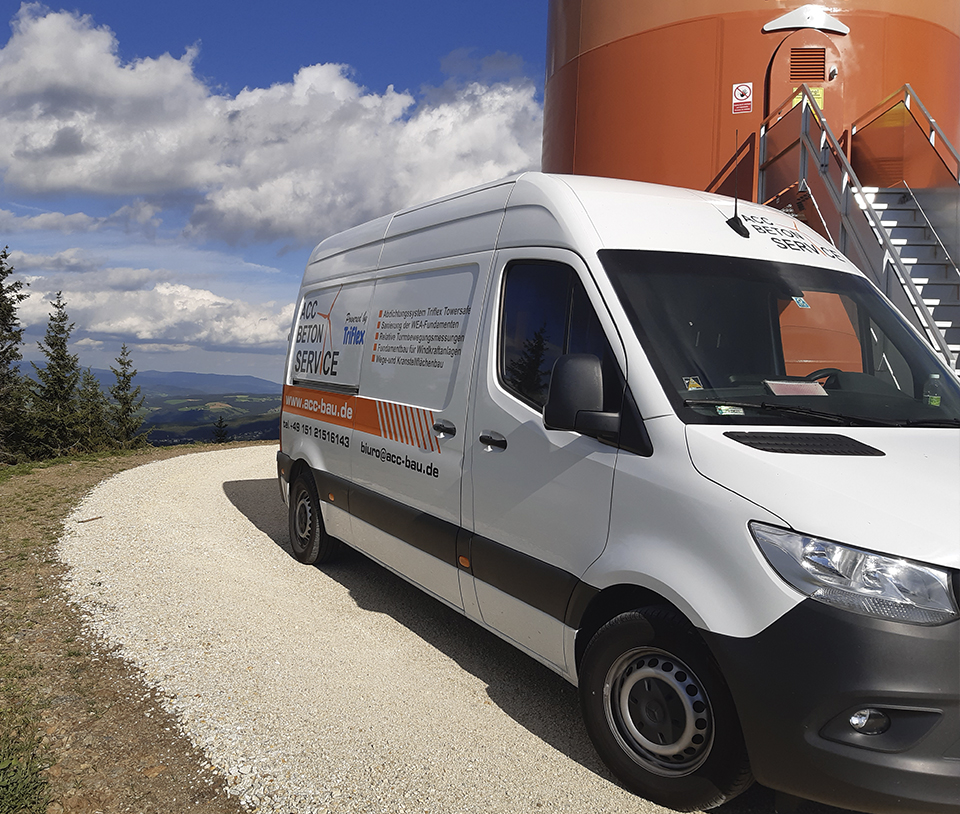 Manufacturers
like VESTAS, NORDEX, GE, SIEMENS, etc.
Planners and Developers
in the Renewable Energy Market
Investors
from the private or public sector